Doctors and health officials suggest the following for possible diagnosis:
4. Blood tests are involved to diagnose Zika virus infections.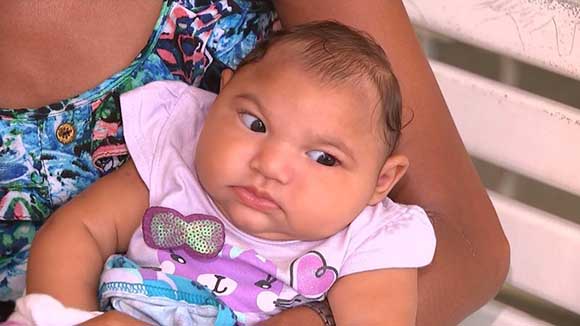 CDC suggests the following for Zika diagnosis:
See your healthcare provider if you develop symptoms (fever, rash, joint pain, red eyes). If you have recently traveled, tell your healthcare provider.
Your healthcare provider may order blood tests to look for Zika or other similar viral diseases like dengue or chikungunya.
If you would like to protect yourself and your family from Zika, go to the next page.

Love This Article? Like Us on Facebook.