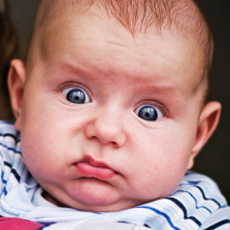 Don't you just love being a parent? We do. We are consumed by it. We simply LOVE it. We decided to put together this site as a way to share interesting stuff about the world of parenting.
Whether it be about the joys of successful parenting or the epic parenting failures, we'll do our best to share with you some of the most interesting stuff about parenting.
Thanks for visiting our site. We sincerely hope that you enjoy your visit here at Oh My Parenting.
Kathy and the Oh My Parenting Team
About Kathy Cooper

Like any busy mom, Kathy enjoys catching up on sleep during weekends when her loving hubby does the rest of the errands like laundry and cleaning up (cause it's his turn to do these on weekends).
Aside from managing and writing for this website and of course taking care of her family, you will find Kathy testing out new recipes she discovered on Pinterest.
Save