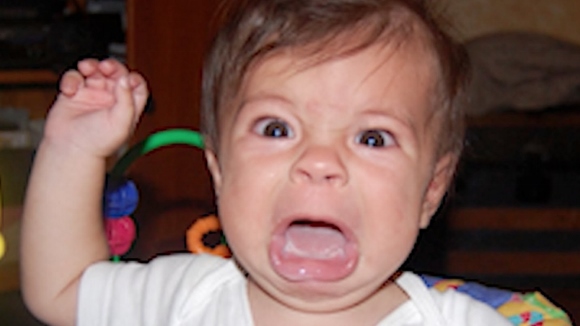 As proud parents using Facebook and other forms of social media, we tend to share a lot of photos and stories about our kids. However, has it ever occurred to you that you may be, ahem … over sharing, like I did?
Over sharing or what is commonly known as "over sharenting" is, in a nutshell, the "tendency for parents to share a lot of information and photos of their kids online."
Sharenting is pretty much related to the concept of "too much information". I did some further research on this and this is what I found out.
According to the University of Michigan C.S. Mott Children's Hospital National Poll on Children's Health:
Seventy-four percent of parents say they know a parent who has shared too much information about a child on social media, including 56% who said they knew someone who shared embarrassing information about a child.
The University of Michigan study also found that:
While 67% of parents said social media helped them learn from other parents, many also had safety concerns about sharing too much.
So … have you over shared? You might like to check out the 9 typical mistakes of over sharing parents on the next page.

ADVERTISEMENTS


Love This? Like Us on Facebook.