Parents, please pay attention. In the interest of your child's safety, there are certain common practices that you should be aware of which could potentially be harmful to your little one. Just because a lot of parents are still doing it around you does not make it is safe or right.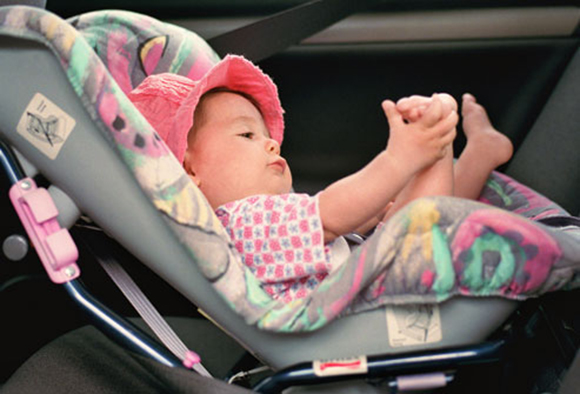 There is a good chance that you may be guilty of doing one of these things. I know I am. I'm just glad that nothing unfortunate happened to my child.
So to keep your child from having some unfortunate serious injuries or health problems, we thought that it was important to share this list of things that parents should not be doing to their child.
This list was put together just to inform parents who may not be aware that what they are doing may not be safe for their child. As one appreciative parent said:
I'm glad I came across your article. Now that I'm aware, I certainly would not be doing some of these and risking my child's life. Thank you.
Sometimes, parents may also make bad decisions just to save time or because making the extra effort appears to be inconvenient. However, doing so may come at the expense of a child's safety.
Go to the next page to see the list of 10 common yet unsafe things that parents should stop doing.