Certain groups of people may be at risk of getting this virus …
6. Anyone living in or traveling to an area or country where the Zika virus is found, and who has not already been infected with Zika virus is at risk for infection, including PREGNANT women.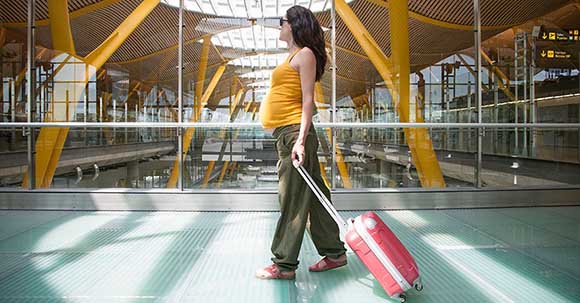 Here are the countries and territories in Central and South America where the Zika virus has been found: Barbados, Bolivia, Brazil, Colombia, Dominican Republic, Ecuador, El Salvador, French Guiana, Guadeloupe, Guatemala, Guyana, Haiti, Honduras, Martinique, Mexico, Panama, Paraguay, Puerto Rico, Saint Martin, Suriname, U.S. Virgin Islands, and Venezuela. Source: CDC.gov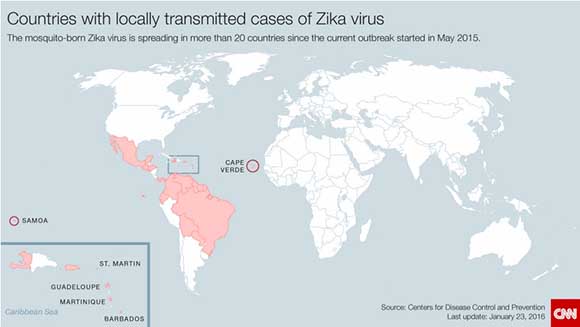 If you are pregnant (in any trimester) or are trying to become pregnant:
Consider postponing travel to any area where Zika virus transmission is ongoing.
If you must travel to one of these areas, talk to your doctor first and strictly follow steps to prevent mosquito bites during your trip.
Before you travel, talk to your doctor about your plans to become pregnant and the risk of Zika virus infection.
If you have family members and relatives traveling to any of these places, please inform them about the ongoing Zika virus outbreak.
By now you might be wondering about treatment for Zika … see next page.

Love This Article? Like Us on Facebook.