Another way to pacify your kid would be to show a little bit of loving. Show your child a little bit more of love by giving …
6. Hugs.
"This may feel like the last thing you want to do when your kid is freaking out, but it really can help her settle down." Ray Levy, PhD, a Dallas-based clinical psychologist and co-author of Try and Make Me! Simple Strategies That Turn Off the Tantrums and Create Cooperation says. "I'm talking about a big, firm hug, not a super cuddly one. And don't say a word when you do it — again, you'd just be entering into a futile battle of wills. Hugs make kids feel secure and let them know that you care about them, even if you don't agree with their behavior." (6)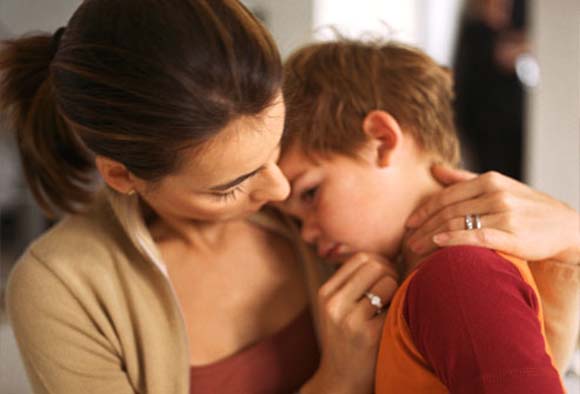 A simple hug can do wonders. It can change the dynamics of the situation.
Try it next time and see for yourself how this does wonders.
You might be surprised by these two tantrum triggers … Feeling tired and hungry usually brings out the beast in us. It also applies to our little cuties.
5. Offer Food or Suggest a Little R&R.
"Being tired and hungry are the two biggest tantrum triggers," says Levy. Physically, the kid is already on the brink, so it won't take much emotionally to send him over. "Parents often come to me wondering why their child is having daily meltdowns. And it turns out they're happening around the same time each day — before lunch or naptime and in the early evening. It's no coincidence! My advice: feed them, water them, and let them veg — whether that means putting them to bed or letting them watch a little TV." (7)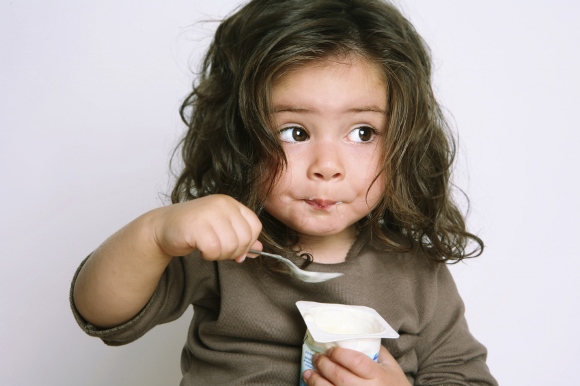 With my little one, this usually is the case. We found out that my toddler gets really testy when she is hungry.
So whenever she gets into the testy mode, I give her some healthy snack and that usually pacifies her and brings her back to her usual happy, normal behavior.
Remember when your parents used to reward you when you were a child for good behavior? Well … see next page …