Parents have felt some guilt that they may have gone overboard with their disciplinary action.
6. Spanking often leaves the parent feeling guilty. Most parents are aware that spanking is now a controversial parenting method. Even the American Academy of Pediatrics has come out against spanking. But even before this, many parents could sense that something was not right about hurting a child "for his own good," and feel guilty afterwards. Source: ActiveParenting.com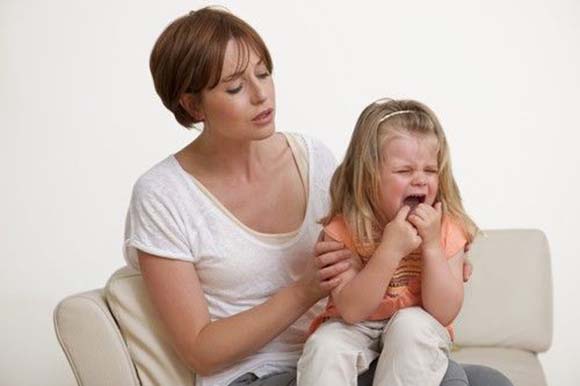 Any parent who loves their child dearly is bound to also feel the hurt and guilt after spanking their child. As parents, we need to have confidence in our parenting methods.
If your approach to resolving an issue with your child brings about feelings of guilt, then you might like to look into better approaches of discipline or resolving issues that you will have more confidence in.
Frequent spanking has been found to cause this potentially troublesome long-term effect
It has been found that there is a direct correlation between mental illness and high incidences of childhood spanking.
7. Spanking can increase the likelihood of developing mental health symptoms. According to this study, links have been found from later mental health diagnoses to higher incidents of childhood spanking for disciplinary purposes. I am willing to bet that when spanking your child, your intention wasn't to create long-term psychological problems. Source: PsychCentral.com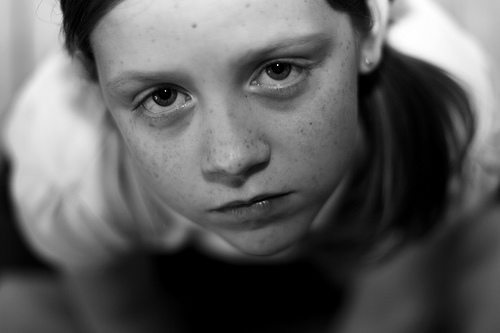 Michele Knox, a psychiatrist who studies family and youth violence at the University of Toledo College of Medicine agrees with those findings.
Dr. Knox says:
Spanking and other forms of corporal punishment have a huge variety of negative outcomes, and almost no positive outcomes. Those negative outcomes include aggressive behavior and delinquency in kids.
Furthermore, research studies have found that harsh physical punishment in the absence of child maltreatment can also be associated with the following:
mood disorders
anxiety disorders
substance abuse/dependence; and
personality disorders
These research findings surely are worth thinking about as your child's future may depend on how you instill discipline with them now.
If you think giving your child some whooping is the ultimate answer to misbehaving, think again.
Spanking is not the answer as there are other ways for you to deal with a misbehaving child.
8. There are many more effective methods of discipline. The bottom line in all of this is that there are better ways to discipline kids in our modern society — methods such as polite requests, "I" messages, firm reminders, logical consequences, active problem-solving … These methods not only solve behavior problems but also help build such qualities of character as responsibility, cooperation, courage, respect and even self-esteem. Source: ActiveParenting.com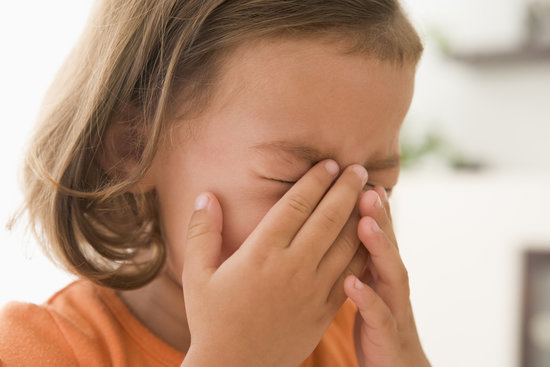 According to Dr. Bryan Carter, Ph.D., a pediatric psychologist and professor in the U of L Department of Pediatrics/Bingham Clinic, and director of the Pediatric Consultation Service at Kosair Children's Hospital:
While spanking may give the child a signal as to what NOT to do, it fails to teach the important skills of problem solving and decision making, that is, what TO DO.
The above are just some of the few reasons why I don't spank my child. I also think that you should not either.
There are much better ways to discipline a child which do not involve any form of physical harm. You can check them out here.
If you by any chance have the urge to spank your child, please pause and give it some serious thought. I'm sure you can do a better job of parenting your child without any form of spanking.
If you agree with this article, please do feel free to pass this along and let other parents know why spanking is not a solution for disciplining a misbehaving child.
What's your position on spanking? Is this an acceptable form of discipline or not?

Love This Article? Like Us on Facebook.
Leave A Comment Here
comments