Don't you check the windows and doors of your house whenever you leave? Why not do the same with your car?
7. Always check the entire car before you leave (front and back). The more you stick to a routine, the less likely it will be forgotten. Source: Philly.com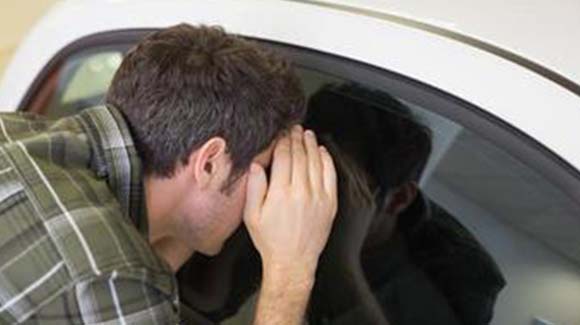 If checking the front and back of your car is still not much of an active routine for you to do, then consider doing this instead … Take a more actionable routine whenever you leave your car after parking such as …
6. Always open the back door of your car every time you park. By making this a habit, you can assure yourself that you are not forgetting your baby or toddler in case you have him or her with you.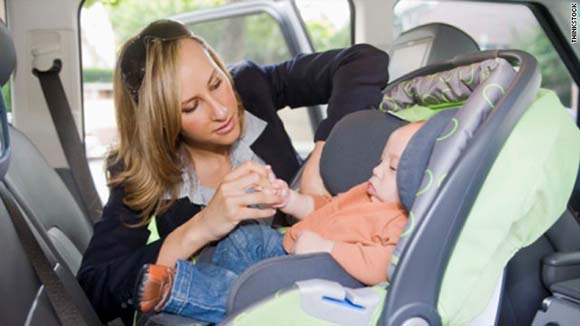 If you carry a diaper bag with your baby when you leave the house, make sure that you do this with the diaper bag …
5. Leave the diaper bag in front. This is a good suggestion to avoid forgetting the child in the back seat (child safety seat) of the car. So each time you put your child in the car, keep the diaper bag next to you on the front seat. You are likely to notice the diaper bag when you get off and will then not forget the child in the car. Source: Food-Recipe-Cooking.com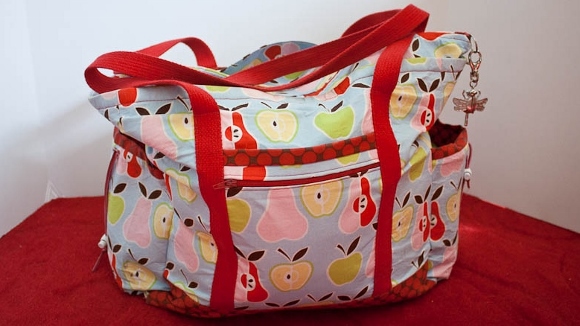 If your car can allow you to do this with the car seat, then place the car seat in the middle of the backseat …
4. Place your child's car seat in the middle of the backseat rather than behind the driver. It's easier to see the kid. Source: Parents.com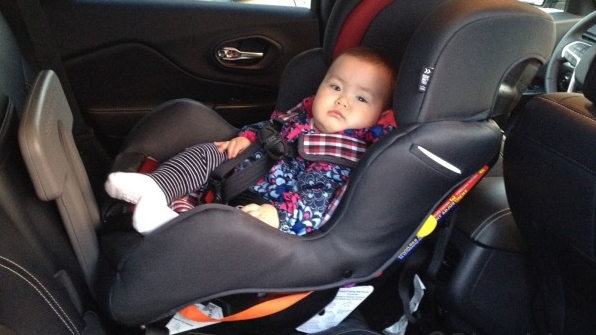 Changes in routine such as being assigned to drop-off your child in daycare when it's not your normal route is one of the most common causes of FBS … see next page.

Love This? Like Us on Facebook.
Leave A Comment Here
comments