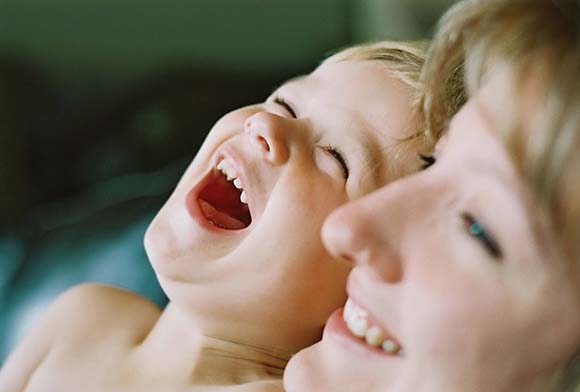 You've probably seen her around. A super awesome mom is hard to forget. You want to be like her. But what exactly makes her interesting? What exactly is she doing differently?
Now who doesn't want to be a super awesome mom? That's pretty much the goal of every mom, right? The mere fact that you're always looking for ways to enhance yourself clearly shows that you want to be a super awesome mom. That's totally understandable, not to mention, admirable.
As you anxiously attempt to become a super awesome mom, you try to spot one so that you can emulate her ways. You try to get to know more moms so that you can compare notes. There will be times when you'll be judged as a mom. There'll also be times when you will judge other moms. But that's all part of the journey of trying to spot a super awesome mom.
So how exactly can you differentiate a super awesome mom from the rest? Well, you need to look out for her traits. If you want to know what these traits are, turn to the next page.

Love This? Like Us on Facebook.