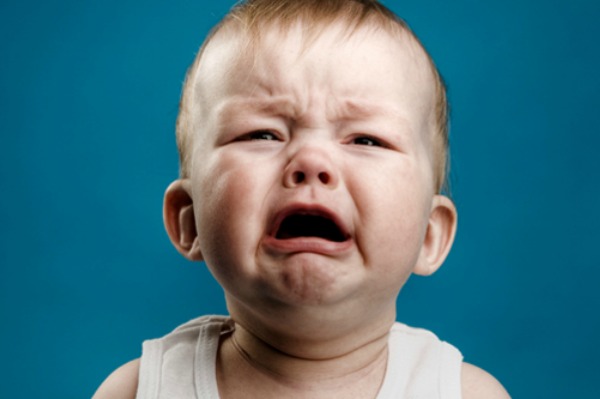 Finding and hiring a much needed babysitter is not easy. In fact, finding potential candidates and weeding them down to a select few can be a truly tedious process that can involve massive amounts of your time.
Now that you have narrowed down your list of babysitter candidates to a select few, it's now time to meet them in-person for a face-to-face interview. Having a face-to-face interview with a potential sitter is your chance to determine whether the person would be a right fit for the job and for your family.
Since the safety and overall well-being of your precious child and the security of your home are top-of-mind priorities, it makes it all the more important for you to ask the right questions. Not having a well thought out interview checklist can be a formula for disaster cause you certainly might find yourself unknowingly hiring that dreaded babysitter from hell.
To enhance your chances of finding that perfect sitter to watch over your little one, make sure that you have questions that cover six critical topics with the babysitter candidate.
Go to the next page to learn what these critical interview topics are now.

Love This? Like Us on Facebook.