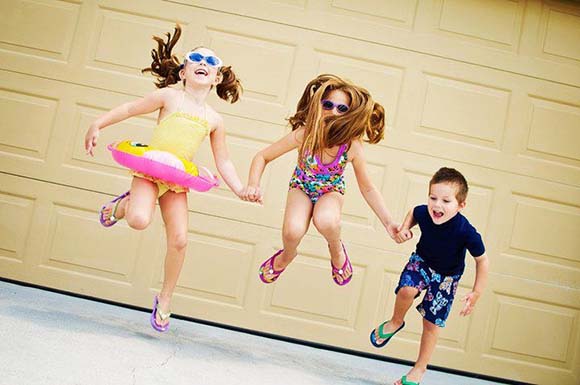 It's the day that you've been dreaming of and it's finally here. After counting down the days, the last day of school is finally here. You're just so excited and at the same time, relieved. You don't have to deal with homework. And yes, you don't have to wake up early.
The last of day of school is what every mom looks forward to. It truly signifies the official onset of summer. After all, vacation time is really all you ever wanted, right? Wrong!
While you can't help but feel very excited on the last day of school, you know well enough that it's a temporary feeling. Soon as your kids get home, reality sets in.
After relishing the last day of school, you now get into a panic mode. You're thinking, "OMG! What am I going to do now?" Suddenly, you unleash all kinds of crazy thoughts. But don't worry. You're not the only mom that does this.
As a matter of fact, one mom has actually listed down 10 thoughts that run through her mind on the last day of school. If you want to know what these thoughts are, check out the next page.

Love This? Like Us on Facebook.