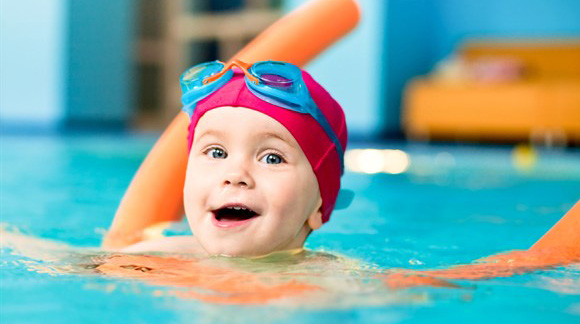 Now that summer is here, swimming is at the top of the long list of fun activities to do. Whether the kids are compelled to learn or are just out to enjoy the water, one thing is for sure — parents need to keep a close eye on them.
According to the National Safety Council:
More than one in five drowning victims are children 14-years-old and younger, and most incidents happen when a child falls into a pool or is left alone in the bathtub.
One important information that you should know, according to an article on slate.com, is this:
Drowning is not the violent, splashing call for help that most people expect.
That sounds really scary because drowning can actually happen very, very quietly. The article above also states that:
Drowning is almost always a deceptively quiet event. The waving, splashing, and yelling that dramatic conditioning (television) prepares us to look for is rarely seen in real life.
Summer is supposed to be a fun time. No parent would ever want any kind of accident to happen. With swimming as one of the top favorite activities during the summer season, parents have to be more aware of the silent signs of drowning.
There are 8 deadly signs every parent or guardian should look out for each time the kids are in the pool. To learn more about these 8 silent signs of drowning, turn to the next page.

Love This? Like Us on Facebook.