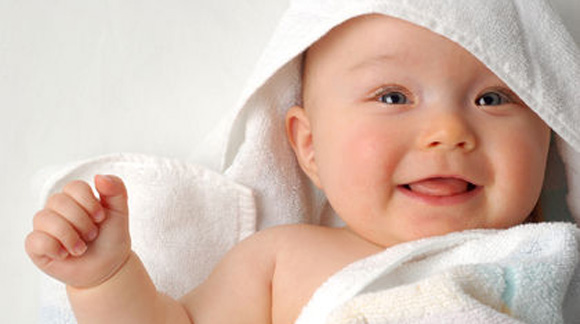 It's common knowledge nowadays that breastfeeding offers both baby and mom a lot of benefits. That's why pediatrics and breastfeeding experts encourage moms to breastfeed their babies whenever they can.
What if you are out shopping with your little one and all of a sudden your little one has the need to be fed? Do you simply just whip out a boobie and nurse your starving little angel in the middle of the mall? I'm sure some nursing moms would without having any second thoughts. 🙂
Now here's how it gets interesting. Believe it or not … Some folks are all for it, while some aren't. There are just too many opposing thoughts on the topic of breastfeeding in public. According to breastfeedingusa.org:
Today, nursing in public, or NIP, has become a hot-button issue. Women are told to cover up, feed in a bathroom, feed somewhere else, or are subjected to the stares of an uninformed public.
The fact is the number of moms who breastfeed are on the rise. According to cbsnews.com:
Breast-feeding rates are on the rise in the United States. The Center for Disease Control and Prevention's 2013 Breast Feeding Report Card found that 77 percent of new mothers are breast-feeding their babies, up from 71 percent about a decade ago.
With the increase in breastfeeding moms, it's not surprising that more moms are also choosing to nurse their babies in public. However, a survey by Kindara revealed a surprising finding about breastfeeding in public:
… an overwhelming majority of women — roughly 95 percent — thought it was perfectly fine to breastfeed in public, but 45 percent believed it was "best for women to use a cover" when doing so. Source: popsugar.com
It's perfectly normal to breastfeed your baby. Unfortunately, there's just so much fuss about doing it in public. People have their own thoughts and opinions about it. To put it bluntly, there just some people who feel very uncomfortable with it.
If you are the type who does not care about what people think, then go for it girl. There's no need for you to read through this list.
Now, if you are the type of mom who simply wants to breastfeed your hungry little cutie in public while avoiding all the attention, commotion, or stares that sometimes happen, then here are some simple tips to help you. Go to the next page to learn more about them.

Love This? Like Us on Facebook.