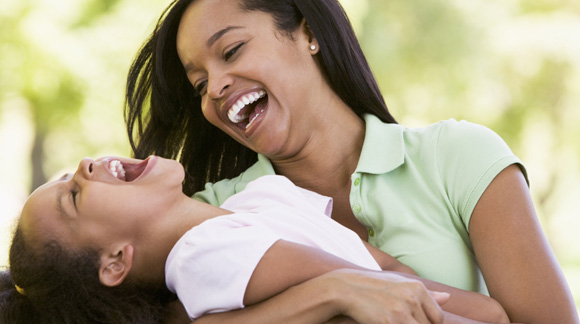 Making our kids happy is the one thing we are obsessed with as parents. Their happiness is the most important thing in the world to us. Their laughter is music to our ears.
It's for that reason that we end up doing everything for the sake of their happiness. Sometimes, we tend to buy them so many things. In the process, we can get all stressed out and really lose sight of what really matters.
We can actually stop all that now. The truth is, it doesn't take much to make our kids happy.
According to Dr. Edward Hallowell:
If you're having fun with them, they're having fun. If you create what I call a 'connected childhood,' that is by far the best step to guarantee your child will be happy.
Dr. Edward Hallowell, who is also the author of The Childhood Roots of Adult Happiness has this to add:
… over-indulged children — whether showered with toys or shielded from emotional discomfort — are more likely to grow into teenagers who are bored, cynical, and joyless.
So keep it simple. There are 10 cute and easy ways you can make your little kids happy. To learn more about these 10 cute, easy ways to make your kids happy, turn to the next page now.

Love This? Like Us on Facebook.