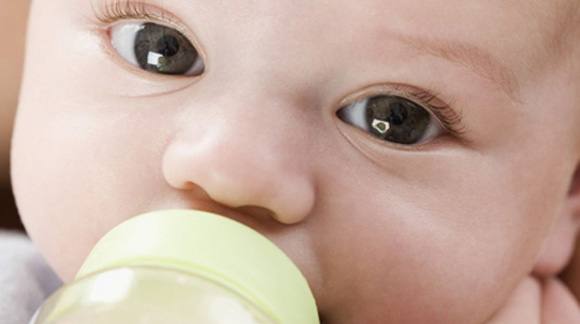 Parents, please take note of this very important information. Diluting breast milk can be dangerous and can lead to a baby's death. A Georgia-based couple unfortunately diluted the breast milk that they were feeding their infant daughter and ended up killing her.
Idaho-based KTVB 7 reported that:
Two Georgia parents have been charged with killing their infant daughter by diluting the breast milk they gave to her. According to arrest warrants, watered down breast milk caused the 10-week-old's electrolyte and sodium levels to drop and made her brain swell.
Based on an article on SheKnows, it appears that the couple were receiving breast milk donations or probably bought breast milk for their baby.
Diluting breast milk with water would definitely stretch its volume if you didn't think you had enough to give her, but as this baby's parents found out, it's not only not ideal, but it's extremely dangerous.
Watch the KTVB 7 news report on the next page.

Love This? Like Us on Facebook.