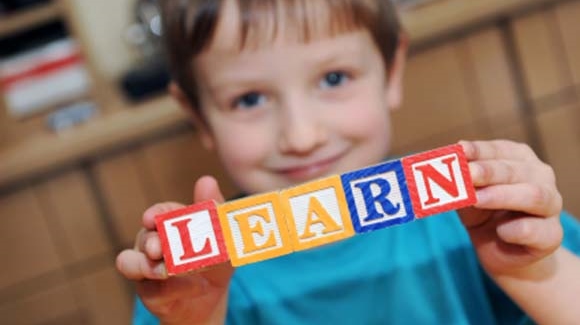 You'd be surprised how easy kids learn. They're like sponges, absorbing every bit if information that's fed to them. Their amazing capacity to imitate reflects their immense ability to learn. Kids are unstoppable especially when their curiosity is ignited.
As parents, you need to keep that curiosity ignited. If your kids are always curious, they learn more each day. The more curious they are, the bigger their appetite is for learning.
Providing fun and learning moments for you kids isn't that hard to do. Initially, you just have to appreciate the fact that kids learn when they're having fun. They become more curious when they're given the freedom to think for themselves. They may fall or make a mistake but they'll figure it out.
Creating fun and learning moments doesn't mean you have to exhaust yourself just to keep your kids curious. It also doesn't mean you have to keep them in a classroom all the time. You can create these moments by simply exposing them to what's readily available out there.
So how can you do that? Check out the next page to find out how you can create fun moments to encourage learning at all times.

Love This? Like Us on Facebook.