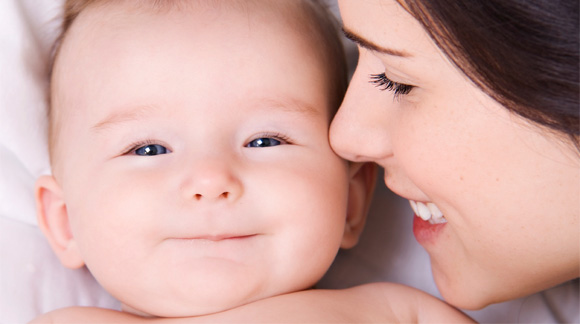 Yes! You're finally pregnant! After all the trying, you finally got it right. Now, you're just so excited to learn about every single thing about pregnancy and having a baby.
So what do you do now? In your excitement to devour every bit of information there is about pregnancy and giving birth, you read every single book that's available out there. No one can blame you for that. Most expecting moms usually do that. It is very convenient to read a book. You can do it anytime and anywhere.
However, you can't really rely on all the baby books you read. Truth be told, they don't tell you everything. The most they can do is to entertain you but they won't tell you everything you need to know about the realities of post birth.
So don't expect to learn everything from all the baby books you're reading. Chances are; they're missing out on the 13 realities of post birth. Turn to the next page to see what these 13 realities of post birth are.

Love This? Like Us on Facebook.