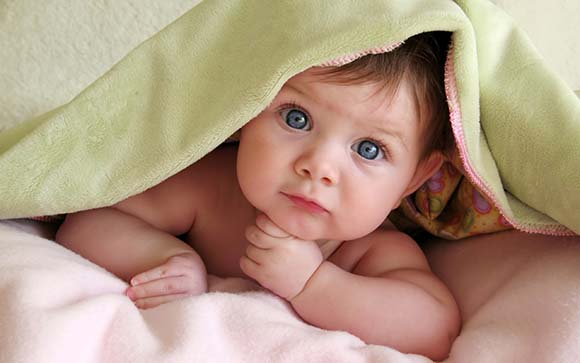 It's that piece of furniture your baby easily outgrows. As much as you were excited to buy it, your baby's crib is the one piece of furniture that doesn't really stay long in your home. In just two or three years, you'd have to prepare your baby for the big switch. From the cute little crib, your baby would eventually be transferred to the big bed.
The decision to make that big switch relies solely on you. There really isn't an exact time or age when you should make the switch from the crib to the big bed. That really is up to you to decide on. Nonetheless, making that switch is a huge leap for your little one. There will be some adjustments. You can't expect your baby to make a smooth transition from the crib to the big bed.
You need to help your baby adjust to the changes. To make the big switch a lot easier for you and your baby, there are 8 doable tips you can follow. Go on the next page to see what these 8 doable tips are.

Love This? Like Us on Facebook.