Zika has multiple symptoms …
7. The most common symptoms of Zika virus disease are fever, rash, joint pain, or conjunctivitis (red eyes).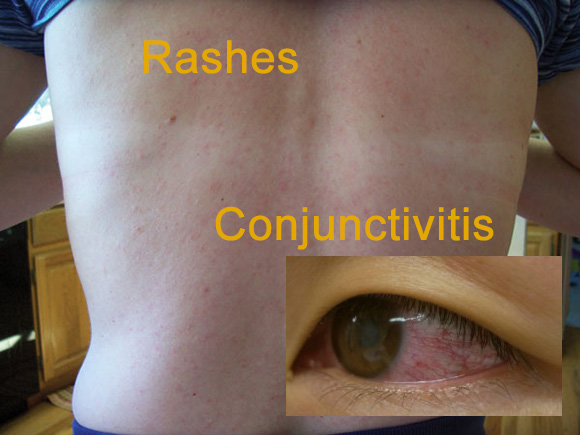 The CDC says that Zika symptoms typically begin 2 to 7 days after being bitten by an infected mosquito.
About 1 in 5 people infected with Zika will get sick. For people who get sick, the illness is usually mild. For this reason, many people might not realize they have been infected. Source: CDC.gov
Are you someone who is at risk for this virus? Learn more on the next page …

Love This Article? Like Us on Facebook.