Here are the 10 important facts pregnant and planning-to-be moms should know about the Zika virus epidemic according to the CDC.
10. Recently, researchers linked the Zika virus infection to sharp increase in severe birth defects such as microcephaly and mental disabilities.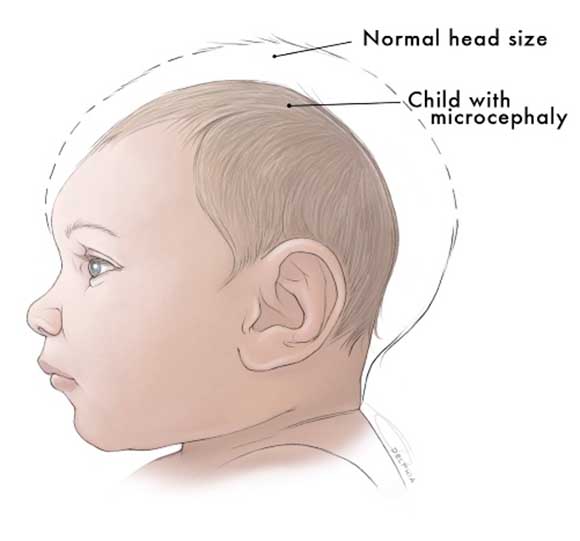 Microcephaly is a condition in which a baby's head is smaller than expected when compared to babies of the same sex and age. They also found a link to other poor pregnancy outcomes like brain defects and neurological issues in babies of mothers who were infected with Zika virus while pregnant.
According to CDC, knowledge of the link between Zika and these conditions are still evolving. However, until more information is known about Zika and its effects on baby development, the CDC has recommended special precautions for women who are pregnant (in any trimester) or are trying to become pregnant.
Learn how Zika is transmitted on the next page …

Love This Article? Like Us on Facebook.