This is the latest on the fight against Zika.
1. Researchers around the world are currently working round the clock to find a vaccine for Zika.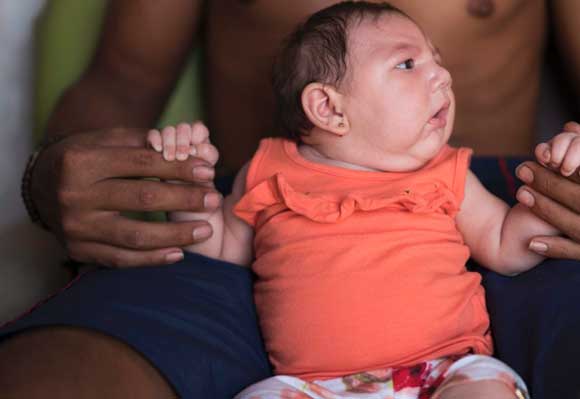 According to Dr. Anthony Fauci, director of the National Institute of Allergy and Infectious Diseases at the National Institutes of Health, Zika is "a pandemic in progress". He adds:
It isn't as if it's turning around and dying out, it's getting worse and worse as the days go by … While in development, it's important to understand we won't have a vaccine this year or even in the next few years, although we may be able to have a clinical trial start this calendar year.
For now, health officials suggest that people do their part by doing traditional mosquito control techniques such as using pesticides and emptying standing water in containers or areas to prevent mosquitoes from breeding.
For more information about Zika, you might like to visit the CDC's question and answer page on this dreaded disease.
PLEASE PASS this extremely important information about the Zika virus along to people you care.

Recommended: "10 Common Yet Unsafe Things That Parents Should Stop Doing. Parents Please Pay Attention For Your Child's Safety".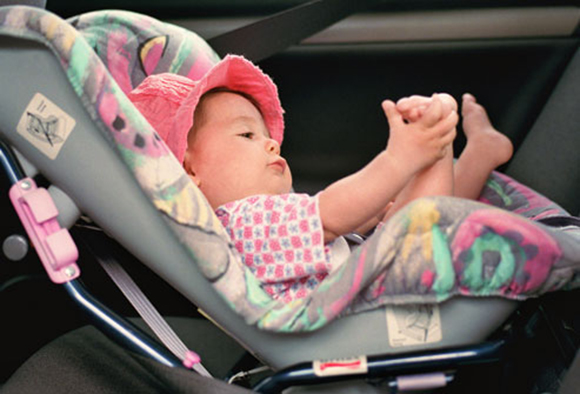 Love This Article? Like Us on Facebook.