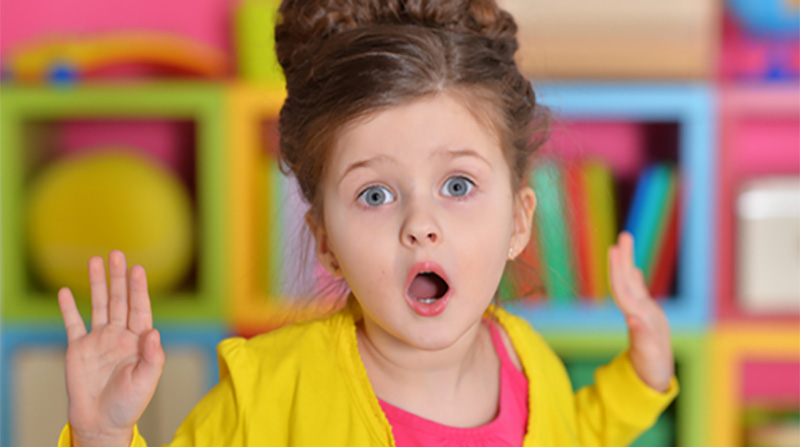 Moms, this is your chance. You can get your child to get into acting or modeling without becoming a monster mom. You have probably dreamed about seeing your child on television or on stage. That's perfectly normal for every mom. After all, in your eyes, your child is a star.
Acting and modeling skills are actually essential to a child's development. Both skills can make a child more confident. According to BackStage.com, acting teaches kids strong work ethics, perseverance, commitment, and respect, to mention a few.
A lot of stars started out when they were just kids. Justin Timberlake, Britney Spears, and Christina Aguilera all started out as Disney Mouseketeers. Miley Cyrus is well-known for her Hannah Montana days. Then you have Selena Gomez, who starred on a show on the Disney Channel, and Ariana Grande, who also started out as a child star on Nickelodeon. All these stars are famous and, ahem, filthy rich.
Now you might think these celebrities were all born gifted and talented to start with. However, without the proper environment and people to develop their talents, they all would not be where they are today.
The thing is, any child can become a star and a great start would be to attend open casting calls for acting and modeling. In fact, no experienced is required, according to the experts at KidsCasting.com. There are loads of open casting calls that do not require experience and these serve as good training ground for future stars.
One thing is for sure though. All of child stars had to start somewhere, whether it be casting as an extra on TV shows, starring in their school's play, or even just performing during family gatherings.
If you can't seem to recognize the natural ability of your child to act or to model, don't crush your dream yet. Do not give up.
Go to the NEXT PAGE to learn the 15 tips on how to develop your child's interest in acting or modeling.

Love This Article? Like Us on Facebook.