Biking in the park is a great way for a dad and kid to bond.
5. "Daddy, I just want to go home."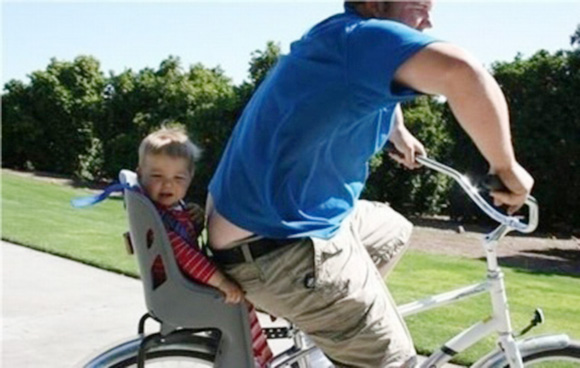 What does a sexy dad do when he "thinks" he has the goods. Of course, flaunt it.
4. "I'm sexy and you know it."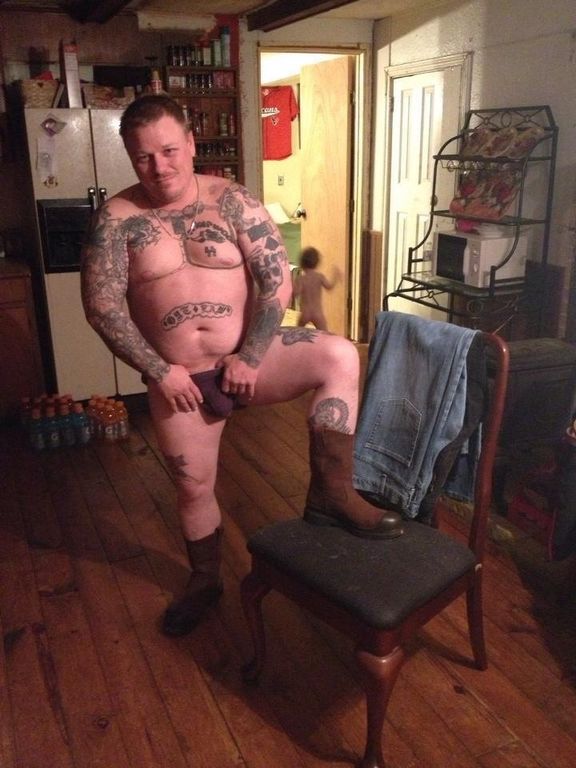 Sometimes parents just get carried away doing the groceries.
3. "Hold on there, Johnny. We're almost done with the groceries."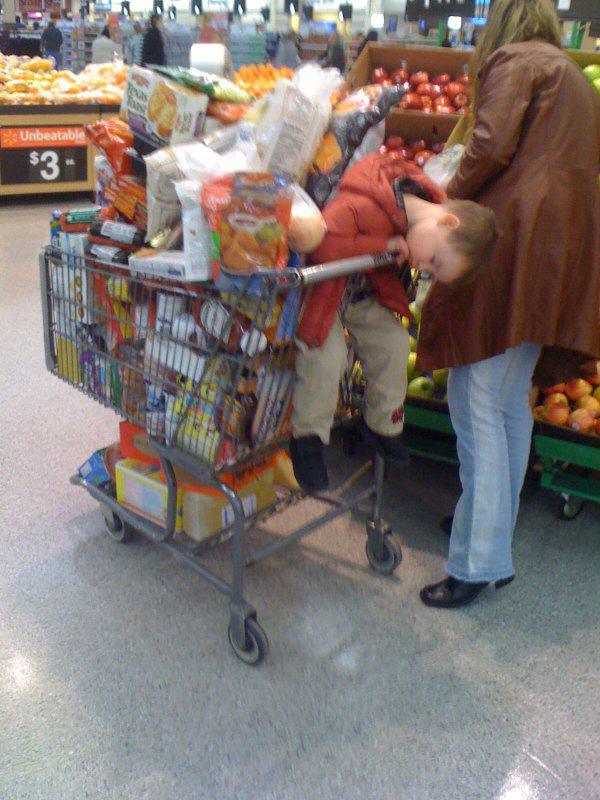 There are times when a child's world also goes upside down …
2. "Now stop complaining. We'll have you in your stroller in a second."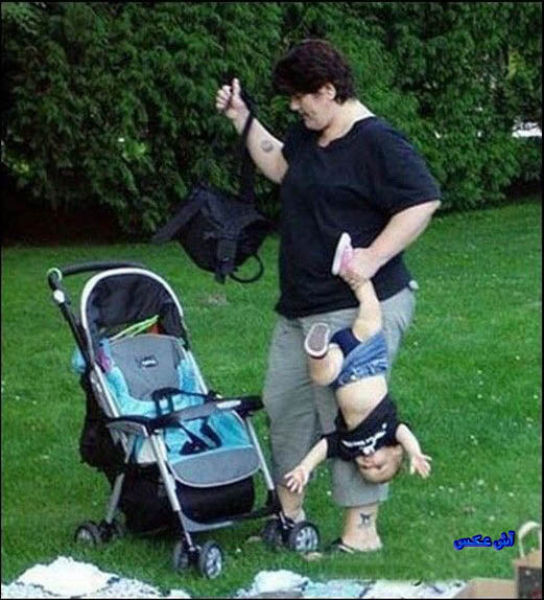 We go from high tech baby strolling to low tech travel.
1. "Just a few more minutes and we'll be home, son"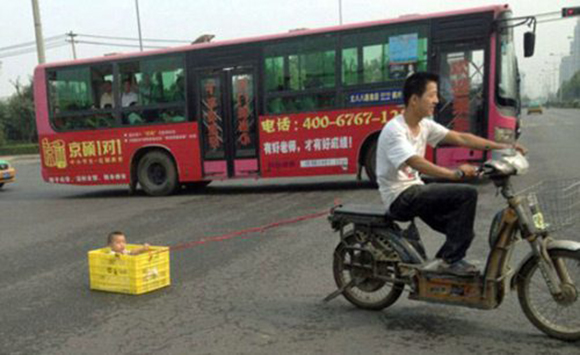 Apparently, parenting does not appear to be these parents' cup of tea. We really wish all these kids the best of luck in the world.
Which of the parenting fails presented really caught your attention? Which one did you like best?