10. "Who says we need a van? We really should have asked grandpa to join us today."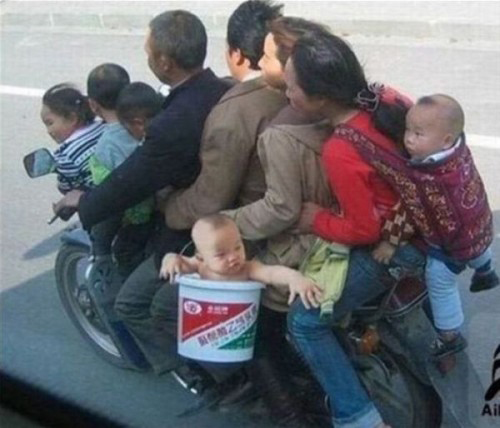 Parents love doing selfies even in the grossest of situations.
9. "Now give mommy a big smile."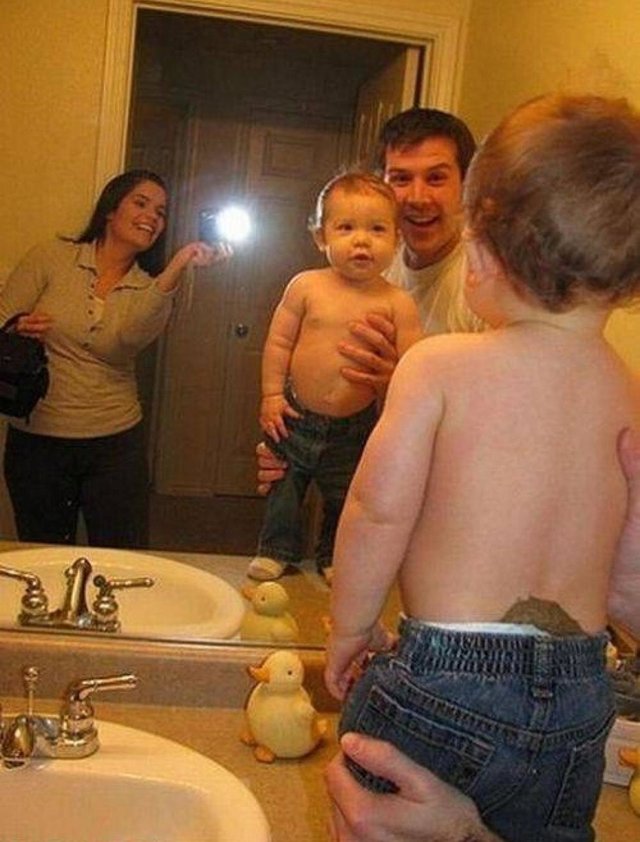 Some parents seem to be just so clueless about babies and wild animals.
8. "Aren't those crocs so pretty from up close, little Tommy?"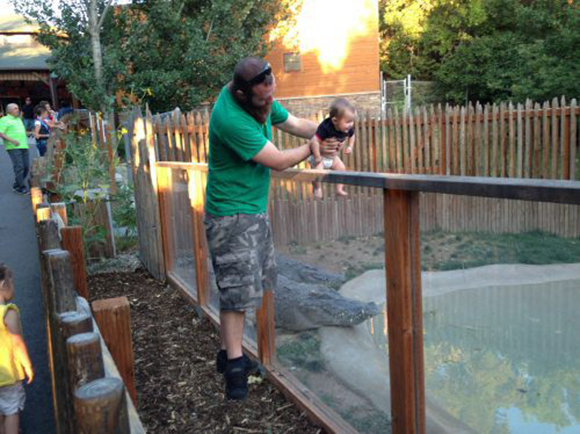 What do you do when you have a tired child while shopping?
7. "Now you go sleep in our newly bought luggage while I go shop around."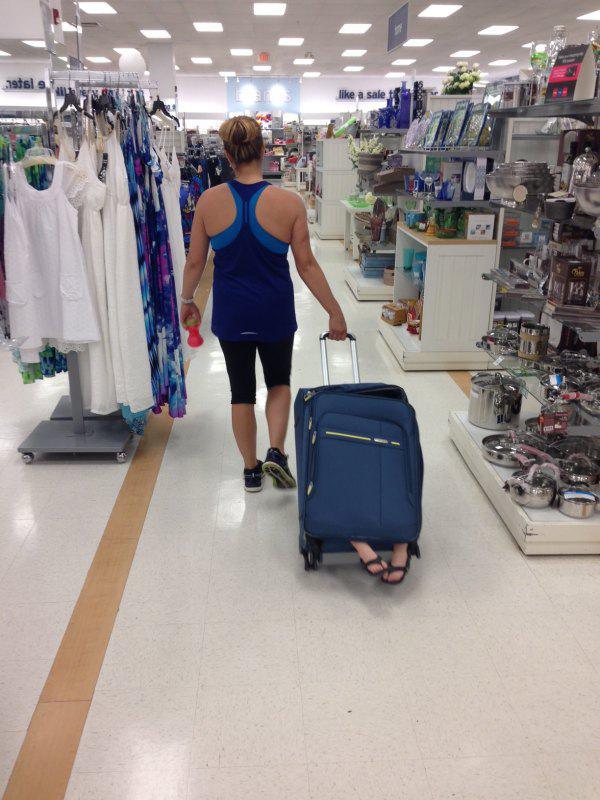 Traveling and airports can really be very tiring.
6. "Maggie seems to be comfortably sleeping so I'll just wake her up when we get there."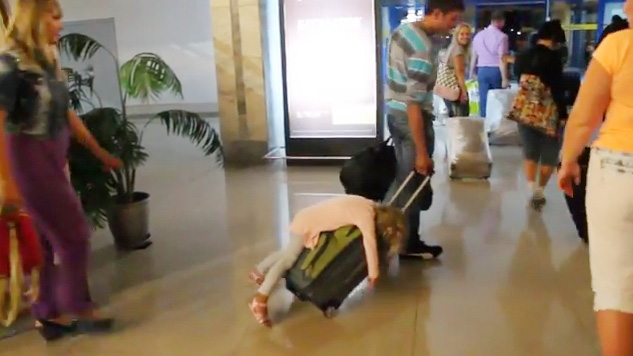 Continued Next Page