Here is a side-by-side photo of the newly discovered frog species and Kermit. So what do you think? Amazing, huh?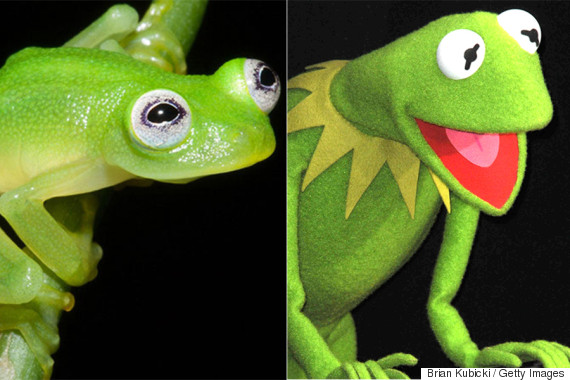 Below is full body shot of Kermit's doppelganger.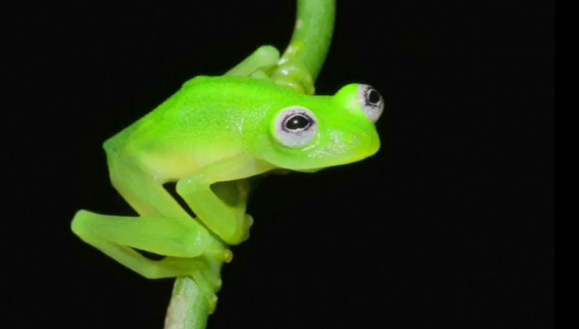 Aside from looking like Kermit, this newly discovered frog species has a very unique feature. You could see their organs because of their semi transparent stomach.
There are more than 100 species of glass frogs, which have a semi-transparent stomach that makes their organs visible. With the addition of Kubicki's discovery, Costa Rica is now home to 14 different species of the tropical amphibians. Huffington Post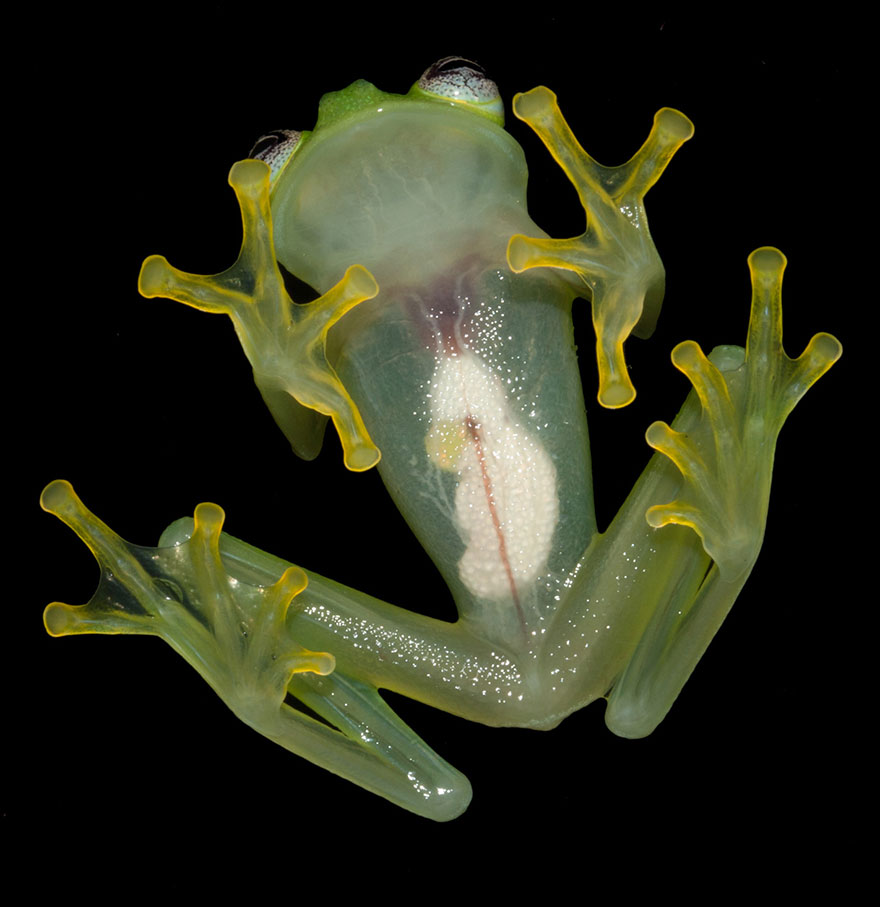 That's pretty neat, huh? Who would ever think that after all these years, there really is a frog that looks like Kermit?
Do you think this newly discovered frog species should have been named after Kermit instead of the researcher's mother?

ADVERTISEMENTS


Love This? Like Us on Facebook.