18. Catch vomit with your bare hands.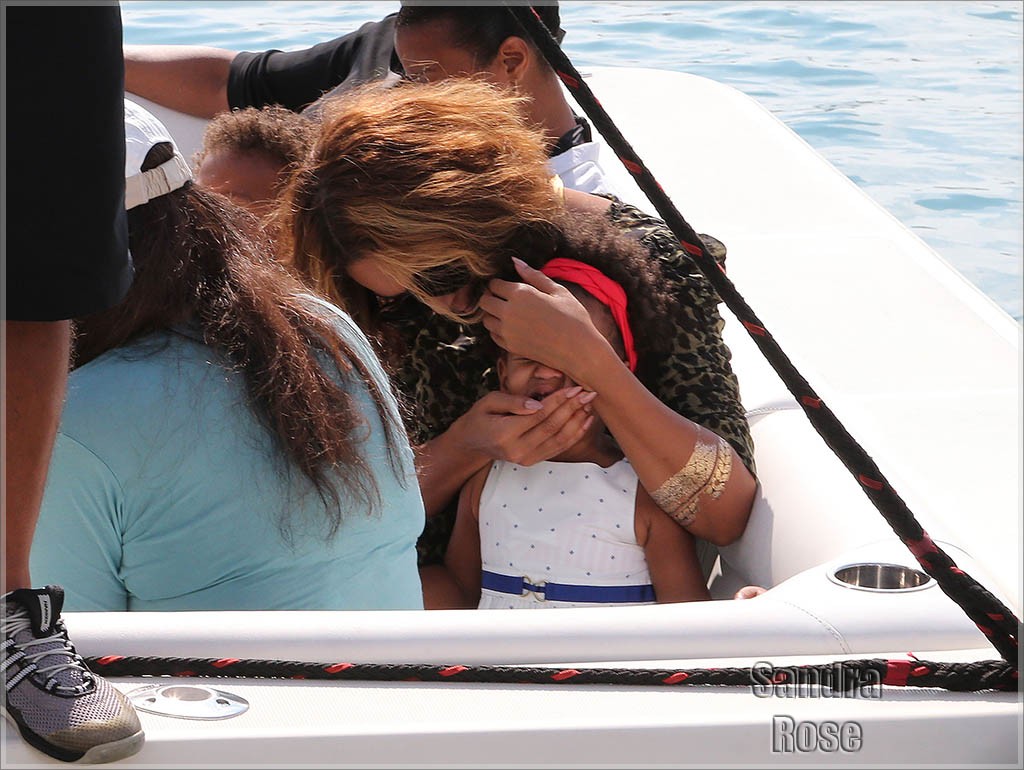 Even a superstar mom like Beyonce does it.
What do moms do when her child is full?
17. Eat your kid's leftovers even though they look so unappetizing.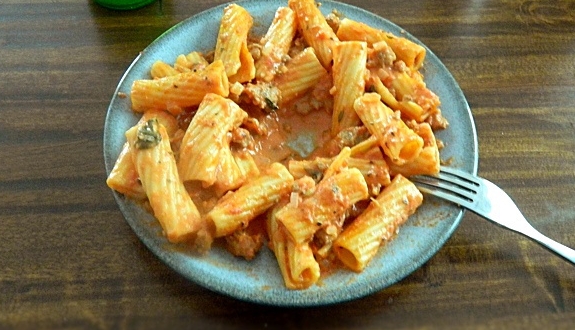 Taking fine dining to a totally different level.
So what do you do when your child no longer likes the candy in their mouth?
16. Eat a candy that had previously been half-sucked or half-licked.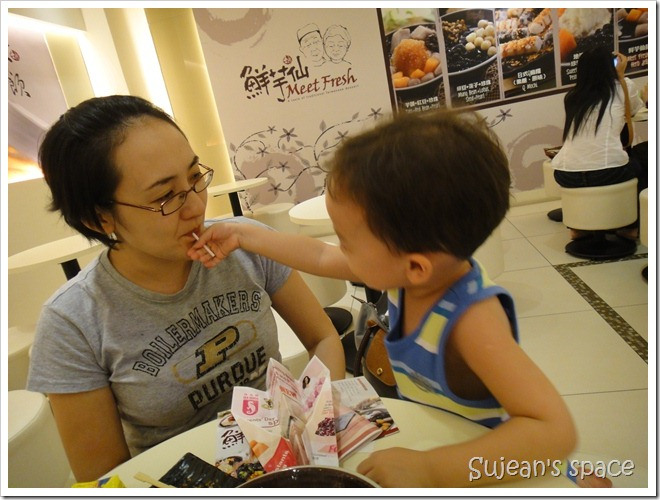 It just tastes so much better with all that saliva!
You are guilty of doing the next one. You just cannot deny doing this. See next page …