1. There are many more effective methods of discipline. The bottom line in all of this is that there are better ways to discipline kids in our modern society — methods such as polite requests, "I" messages, firm reminders, logical consequences, active problem-solving … These methods not only solve behavior problems but also help build such qualities of character as responsibility, cooperation, courage, respect and even self-esteem. Source: ActiveParenting.com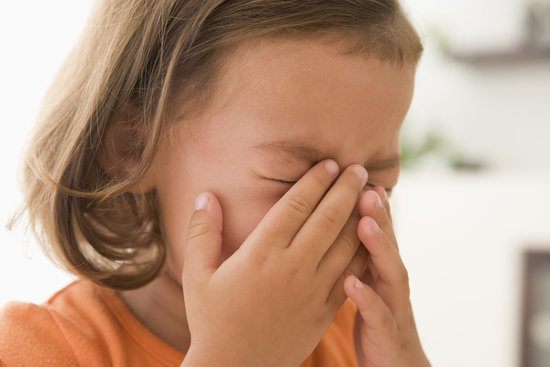 According to Dr. Bryan Carter, Ph.D., a pediatric psychologist and professor in the U of L Department of Pediatrics/Bingham Clinic, and director of the Pediatric Consultation Service at Kosair Children's Hospital:
"While spanking may give the child a signal as to what NOT to do, it fails to teach the important skills of problem solving and decision making, that is, what TO DO."
The above are just some of the few reasons why I don't spank my child. I also think that you should not either.
There are much better ways to discipline a child which do not involve any form of physical harm. You can check them out here.
If you by any chance have the urge to spank your child, please pause and give it some serious thought. I'm sure you can do a better job of parenting your child without any form of spanking.
If you agree with this article, please do feel free to pass this along and let other parents know why spanking is not a solution for disciplining a misbehaving child.
What's your position on spanking? Is this an acceptable form of discipline or not?