7. What's more scary than a baby out to terrorize and destroy the city in their robot destroyer armor. Super cool dad indeed!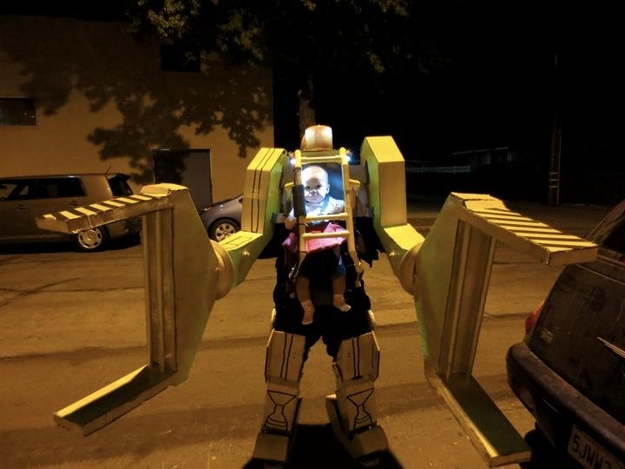 Are these super cool dads or what?!? Great job super dads!
Do you have any super cool dad moments that you would like to share?

Love This? Like Us on Facebook.