Tragedies are preventable.
1. One child death is too much, too many. Let's put a stop to this. Fatalities and serious injuries from car seat-shopping cart accidents are REAL.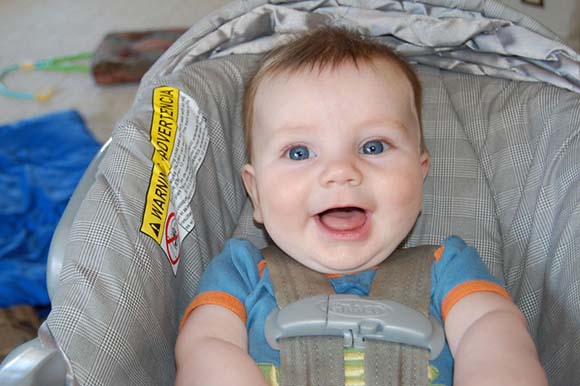 So parents, please take this seriously and protect your baby. Save yourself, your family, and your friends from grief with having to deal with a heartbreaking and tragic accident.
Just DON'T place the baby carrier on top of the shopping cart.
The American Academy of Pediatrics highly recommends NOT to place car seats on shopping carts and suggests the following options:
Get another adult to come with you to watch your child while you shop.
Put your child in a stroller, wagon, or frontpack instead of in a shopping cart.
Ask your older child to walk and praise him or her for behaving and staying near you.
Leave your child at home with another adult while you shop.
Shop online if your store offers shopping on the Internet.
Never leave your child alone in a shopping cart.
Do not let your child stand up in a shopping cart.
Do not allow an older child to climb on the cart or push the cart with another child in it, because it is very easy for a child to tip the cart over.
Please share this article with family and friends who have babies and toddlers. Let's do our part in preventing another child from getting seriously hurt, or at worst, getting killed.
Would you still be willing to take a risk of your child falling from a shopping cart?