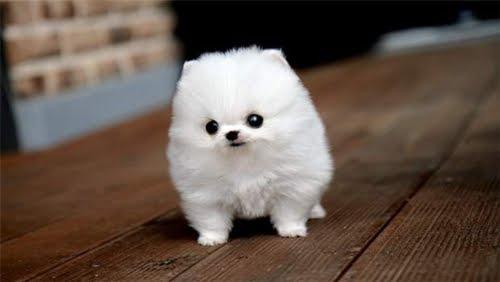 Puppies are no doubt so adorable. They are the cutest and most loving pets kids can ever have. These 5 heart-warming videos are proof that puppies make one of the best gifts for kids. Some kids describe having a puppy as a gift as pure happiness while others describe getting one as better than cell phones. No matter what dog breed parents decide to give their kids, the videos on the following pages are proof that kids do truly appreciate having that special pet puppy to take care of.
As a parent, nothing beats seeing the happiness in your kids face … although in the following videos, bringing a smile to a kid's face was not the case initially. Let's just say the kids were so overjoyed because of their unexpected gifts from their loving parents. The reactions from the kids are priceless. You might even end up teary-eyed yourself.
Check out the first video to see the how an adorable girl just could not help but thank her mom over and over again for her precious new little friend. The girl was just so happy that she did not even hold the puppy. Go ahead and check the video on the next page now.

Love This? Like Us on Facebook.