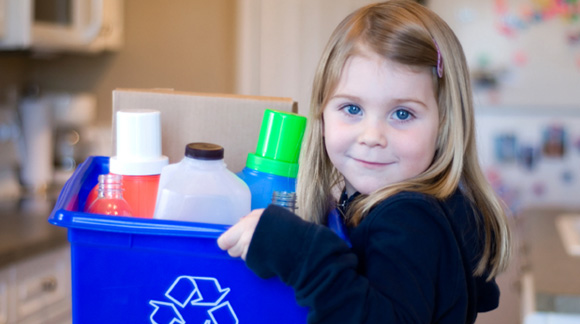 Kids are kids. They're playful and carefree. Their favorite line is usually, "I want this! I want that!" Can you blame them? Of course, not! After all, they're just the cutest kids.
How far can a kid go with a self-centered attitude? Probably not too far. It's cute to a certain extent but when the kid turns 3 or 4, it's a totally different story.
Now you're thinking, 3 or 4? Isn't that a little too young? Yes, it is. However, if you can teach manners at that age, there's no reason why you can't ignite their social awareness as well, right?
Teaching manners to your kids is one good way to start them off to be socially aware. When kids are taught manners at a young age, they learn to be more appreciative. They become more aware and sensitive of other people. Hence, they become less self-absorbed.
When kids become less self-absorbed, they begin to appreciate everybody and everything in their surroundings. So how can you make that happen? You can check out the 10 simple ways on how to make it happen on the next page.

Love This? Like Us on Facebook.