Sometimes a little diversion does the trick.
8. Create a Diversion.
This is all about a deft mental switcheroo — getting your kid engaged and interested in something else so she forgets about the meltdown she was just having. "My purse is filled with all sorts of distractions, like toys — ones my kids haven't seen in a while, books, and yummy snacks," says Alisa Fitzgerald, a mom of two from Boxford, Massachusetts. Whenever a tantrum happens, she busts 'em out, one at a time, until something gets the kids' attention. (4)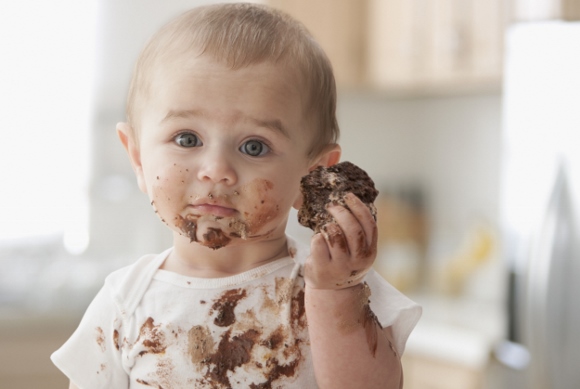 Giving your child something else to think about takes her attention away from the initial focus of energy.
Some moms have found success by simply diverting that focus by also starting a conversation about something that really interests their child.
Remember that your toddler's vocabulary is still very limited so you might like to try the next option. It might help clear the situation better by asking your child questions.
7. Find Out What's Really Frustrating Your Kid.
This trick is for tantrums among the under-2-and-a-half set, says Dr. Hoecker. "Children this age usually have a vocabulary of only about 50 words and can't link more than two together at a time. Their communication is limited, yet they have all these thoughts and wishes and needs to be met." (5)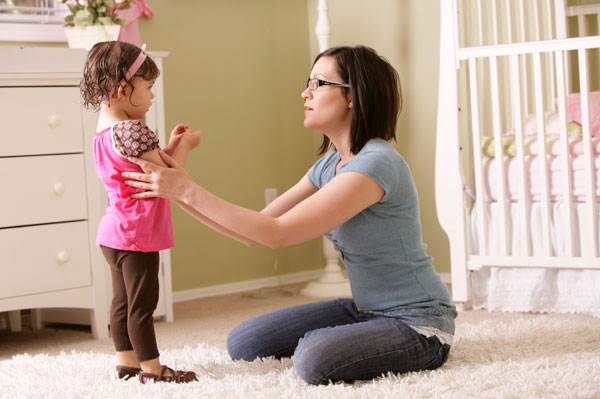 Just be patient and start a conversation to find out exactly what is bugging your child.
Even with toddlers, communication and patience can help avert a tantrum from escalating.