Coordinate with your child care provider and have a system in place in case of a change in routine.
2. Set up a system with your child care provider.
Have them call you if your child has not been dropped off by her father, for example, on a day that mom would normally take the kid to child care. "It's really important for you to put some things into place; even more so if you're changing the routine," says Joann Moss, injury prevention education coordinator with the Kohl's Injury Prevention Program (KIPP) of Children's Hospital of Michigan. (7)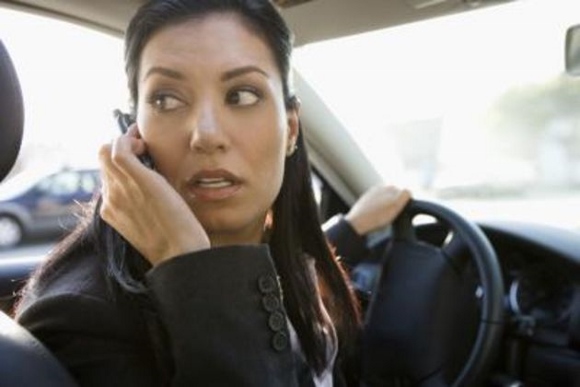 Lastly, having a lot of distractions and stress have been major causes of FBS. Having your precious little cargo in the backseat should always be top priority in your mind. Minimize distractions and …
1. Be more "Present".
Hold yourself accountable to be more aware so things like this do not happen. You can do this by making a conscious choice to interact with your children frequently when you are with them. Talk, sing, play, etc. Just do something other than nothing. (8)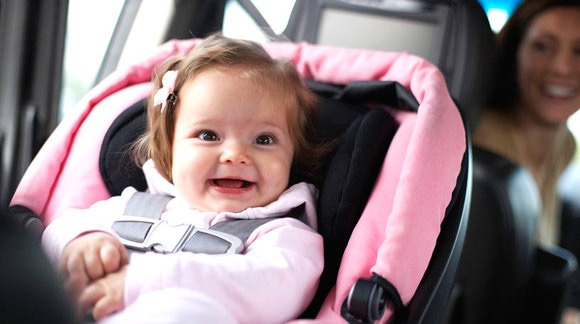 Make it a point to discuss the topic of child hot-car fatalities with every person who drives your baby or toddler anywhere. This includes your family, relatives, grandparents, and babysitters.
Child safety expert and advocate Amber Rollins noted that saying to yourself 'I would never forget my kids in the car' is dangerous:
"This mindset creates a false sense of security. It can happen to any parent."
Again accidentally forgetting your precious child can happen to anyone so please make sure to use any or a combination of the tips mentioned in this article to help prevent such a heartbreaking tragedy from ever happening to your family or friends.
Most importantly, if you ever see a child alone in a vehicle, call 911 immediately. If the child seems hot or seem sick, make sure to get them out as quickly as possible.
Let's help prevent any more tragic deaths of children in hot cars. Please share this article with family and friends. The life you save may be your child's, a family member's child, or a friend's child. Thanks.
Do you have other tips that you might like to share to prevent FBS from happening?