6. Always open the back door of your car every time you park.
By making this a habit, you can assure yourself that you are not forgetting your baby or toddler in case you have him or her with you.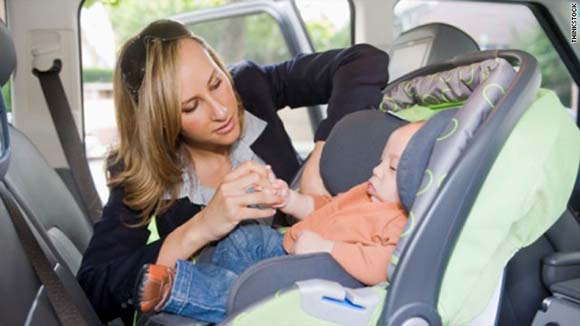 If you carry a diaper bag with your baby when you leave the house, make sure that you do this with the diaper bag …
5. Leave the diaper bag in front.
This is a good suggestion to avoid forgetting the child in the back seat (child safety seat) of the car. So each time you put your child in the car, keep the diaper bag next to you on the front seat. You are likely to notice the diaper bag when you get off and will then not forget the child in the car. (4)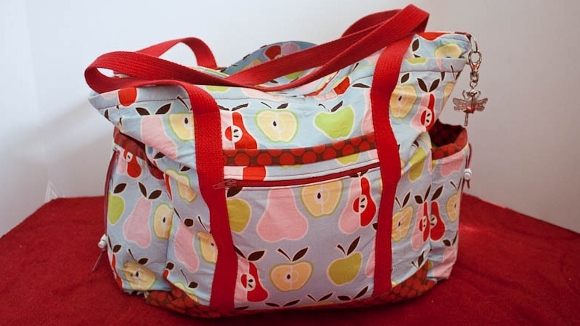 If your car can allow you to do this with the car seat, then place the car seat in the middle of the backseat … next page …