Any aggressive behavior by a parent on a child might be misunderstood by a child as something that is okay to do to others.
3. Spanking teaches aggressive behavior. Kids who are spanked learn to handle some problems by hitting or threatening to hit. Others find that their parents are too big to get even with, so they take it out on other kids. Source: ActiveParenting.com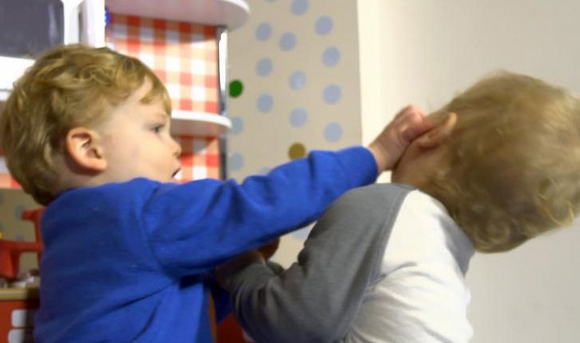 Toddlers are very impressionable. They tend to copy other people's actions without fully comprehending the reasons for such actions.
According to parenting expert Dr. Michael Popkin:
We have to teach children that violence is only OK as a measure of restrained self-defense and never a way to "punish" others for misbehavior.
By doing so, young children will learn to understand that it is not okay to hit others to resolve conflicts.
Sure, spanking might solve the issue with the child at that particular time. However, a child's feelings of resentment may lead to more misbehaving just to spite a parent to get even.
4. Spanking usually leads to more misbehavior. The problem with spanking is that it does work … for the immediate misbehavior. Kids will "stop it this instant!" However, they also resent the spanking and seek out conscious or unconscious ways to get even. Source: ActiveParenting.com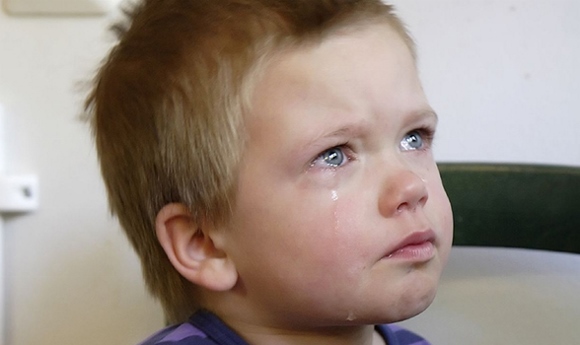 A study featured on Journal of Youth and Adolescence found that:
… children who acted out more often got spankings that led to more acting out and, in turn, resulted in more spankings.
In fact, researchers of the study discovered even stronger evidence that spanking children before the age 1 year may be a "catalyst that starts the cycle."
Building a close and loving relationship with our child is something we strive for.
Did you know that hitting a child does not help build a stronger relationship between you and your child.
5. Spanking can damage your relationship with your child. Spanking puts an emotional wedge between parent and child. Children depend on their parents to care for them. They trust them and their authority. Authority based on fear makes children lose respect for parents. It is hard to respect someone that hurts you. Source: FamiliesOnTheGo.com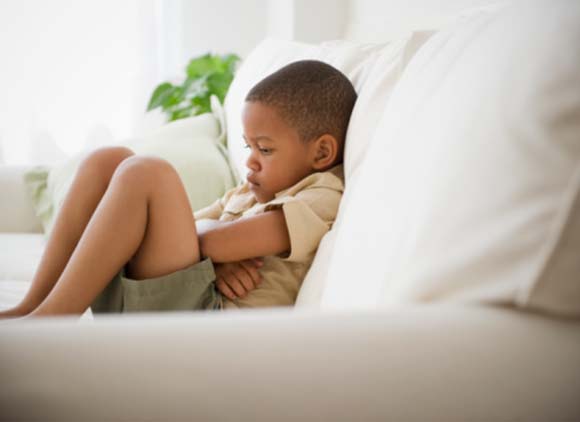 According to Dr. Michael Popkin, author of the best-selling parenting book Active Parenting:
When you spank often, you create a climate of hurt and revenge that undermines much of the good in the relationship. You may be able to overcome this, but why take the chance when there are better methods available?
Some parents have felt this emotion after giving their kids some spanking. In fact … see next page.

Love This Article? Like Us on Facebook.
Leave A Comment Here
comments